We weren't sure whether the scenery or the people in Spokane were harder to leave.
Maybe it was the flashlight that I left behind at Mootsy's that hurt the most! But leave we did, for the drive through the eerily arid prairie of central Washington
Hey wait what does that sign say
The dry part of Washington gets a lot of comparisons to West Texas and we could totally see that- dry grassland spread over gentle hills, for miles and miles and miles, with the occasional large farm, fields labeled "Sweet Corn" and "Alfalfa."
Through this near-desert winds the Columbia River
West of the river, you head gradually up, until all of a sudden you're amid rocks and trees.
It's a relaxing trip. We arrived in Seattle and parked ourselves on the rooftop deck at my friend Sol's house.
As we pondered his insane view, we realized: we had been gravely misinformed about the climate in Seattle.
(You can't tell from the picture but, behind the Orthodox church in the center left, we could see Mt. Rainier. FROM HIS HOUSE.)
Thursday, October 5: The Blacklodge (Seattle) with SwampheavY and Rat King
Speaking of people we know: we were very privileged in Seattle to be hosted by the illustrious Brian Mclelland and Lisa Mungo of He Whose Ox Is Gored at the warehouse/practice space where they live, called the Blacklodge.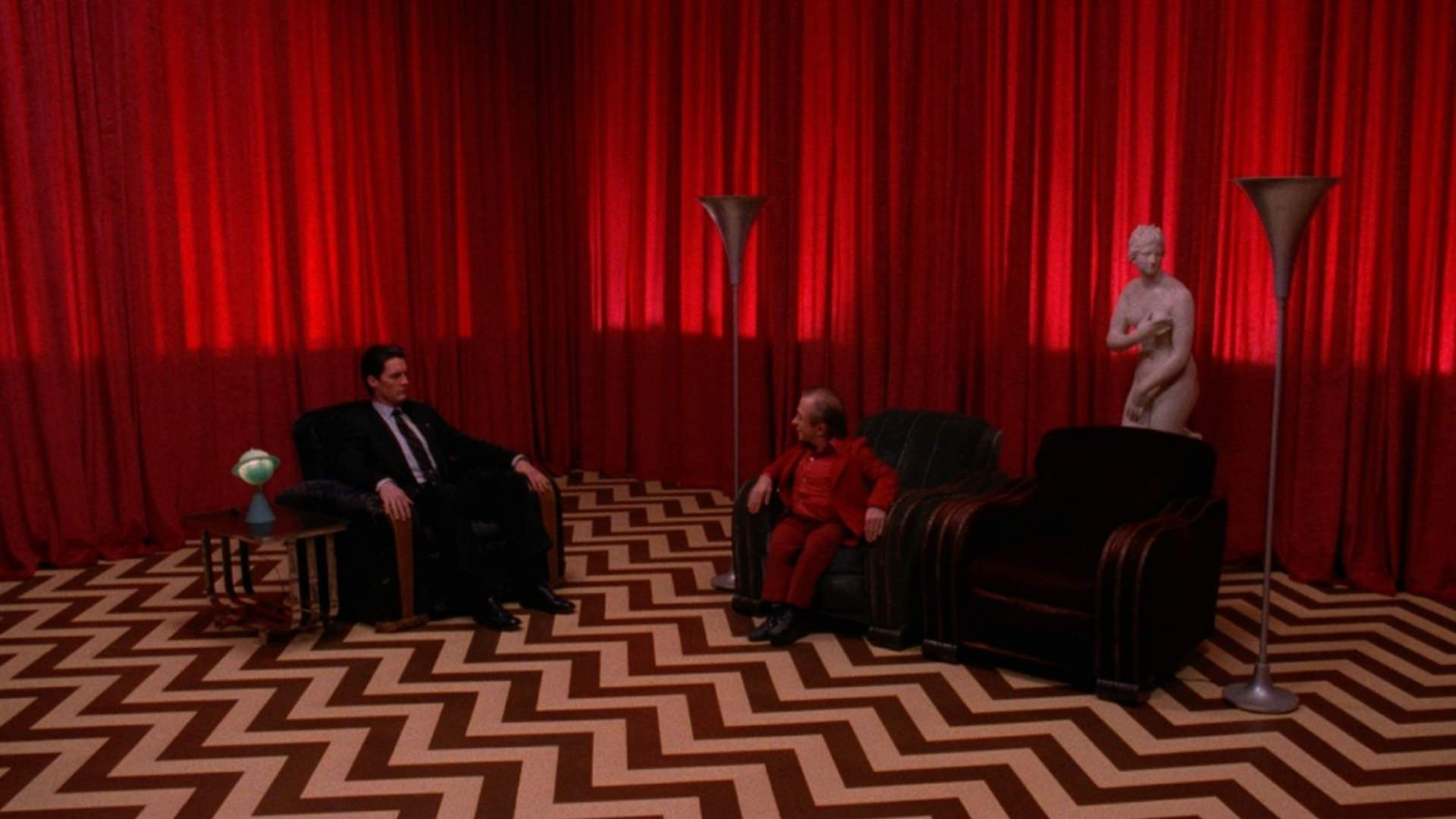 This was originally supposed to be a four-band bill, but the noisecore kids in Turian encountered a late-breaking conflict and had to drop off. Maybe another time!
SwampheavY kicked things off with a set of stoner doom.
These guys spiced up the standard stoner dirge with some cool effect-driven guitar work and an especially strong performance from Elvis B. I could watch this guy yell all day.
I was glad these guys were able to play- apparently a couple of them are suffering from some fairly serious injuries, and their bass player got so sick earlier this week that he couldn't even play. They did the show sans bass and it was still pretty heavy. . . some might even say SWAMPheavy! Thanks for making it happen guys! Show them some love by picking up a copy of their album on Bandcamp.
We played second! Setlist:
Dead
Ruined Oak
Green Vial
A Maiden Nerve
Lurching Away
The Savage Sky
Tusk Aurora
Third up was death metal from Rat King (not to be confused with Rat Queen or Rat Path or Rat City Brass. . . as someone told me, "Seattle has a lot of rats").
The MVP of this band is drummer Carlos, who was basically an animal.
Super good feel and powerful as hell! I chatted him up after the show – super nice cat. He's not on any of the Rat King records but you should check them out anyway- their 2016 effort Garbage Island was recorded by Tad Doyle! Neat.
After wrapping things up we shot the shit with friends old and new
And exchanged approximately one million hugs with Brian and Lisa. Thanks very much to these sweet people for letting us take over their home for the evening, to SwampheavY and Rat King for rocking, and to everyone who came out.
Before I wrap things up, here's something you should know: A Ruined Oak came out TODAY! Our unending gratitude to Sean at Tofu Carnage, Chris at Dead City Sound, James at Plotkin, Wolfbat  and everyone else who helped make this happen. The record is now available on all the major streaming and digital services, and vinyl pre-orders are on the way. You can also stream and purchase it on our Bandcamp page- vinyl sales will be available there shortly as well! GITCHA ONE!!!